TD COWEN/AFS
FREIGHT INDEX
You've always used data for forecasting, budgeting and other strategic initiatives. But the value of data in logistics — and nearly every other market — is skyrocketing. So is the volume of data. In fact, one of the great modern business challenges is knowing what data matters most and what to dismiss.

As a service to our clients, AFS collaborates with TD Cowen, a leading full-service investment bank, to bring you current and highly relevant data and insights that matter to your business on a quarterly basis.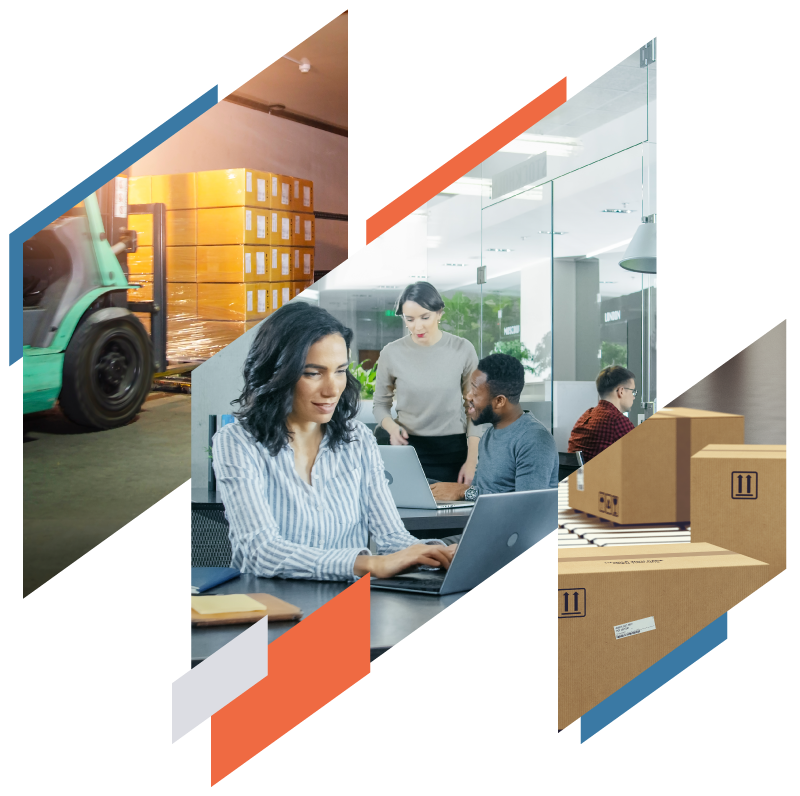 Freight Index key takeaways
Tumbling truckload rates are projected to continue their decline, posting their first negative year-over-year change since Q3:2020.

Less-than-truckload (LTL) rates should level off after a sharp drop in Q1:2023.

Per-package parcel rates will remain elevated as record-high general rate increases (GRIs) and the strength of last year's increased fuel surcharges clash with falling volumes.
Download the Full Q2:2023 TD Cowen/AFS Freight Index
What is the freight index?
The TD Cowen/AFS Freight Index offers a unique and comprehensive view of both past market performance and the forecasted outlook for the immediate future quarter, for full truckload shipping, less-than-truckload shipping and parcel shipping, both express and ground.
Massive client historical data and current macro and microeconomic factors are carefully evaluated and selected, with their impact built into our predictive models.